IT & DIGITAL RECRUITMENT EXPERTS.

AfinIT is your access to specific experts facilitating the success of your projects.
In a volatile and uncertain world, you have skills and expertise needs in order to execute your strategy, your innovations, and your transformation needs. Opt for a real IT and digital specialization, a sharp selection, and a quality follow-up. AfinIT has made these three aspects its strengths.
Achieving your goals is our priority.
Our expertise fields:
Infrastructure, Cloud, Data, Innovation, Security &
Audit, DevOps, Agile, Scrum Master, Product Owner, Project Manager, Digital
Experience: UX et UI, Business Analysis, Functional Analysis, Project
Management, Program Management, ERP Advisory.
Our business sectors:
Banking, Insurance, Industry 4.0, Utilities, Public,
Pharmaceutical, Services, Telecoms, Real Estate & Retail.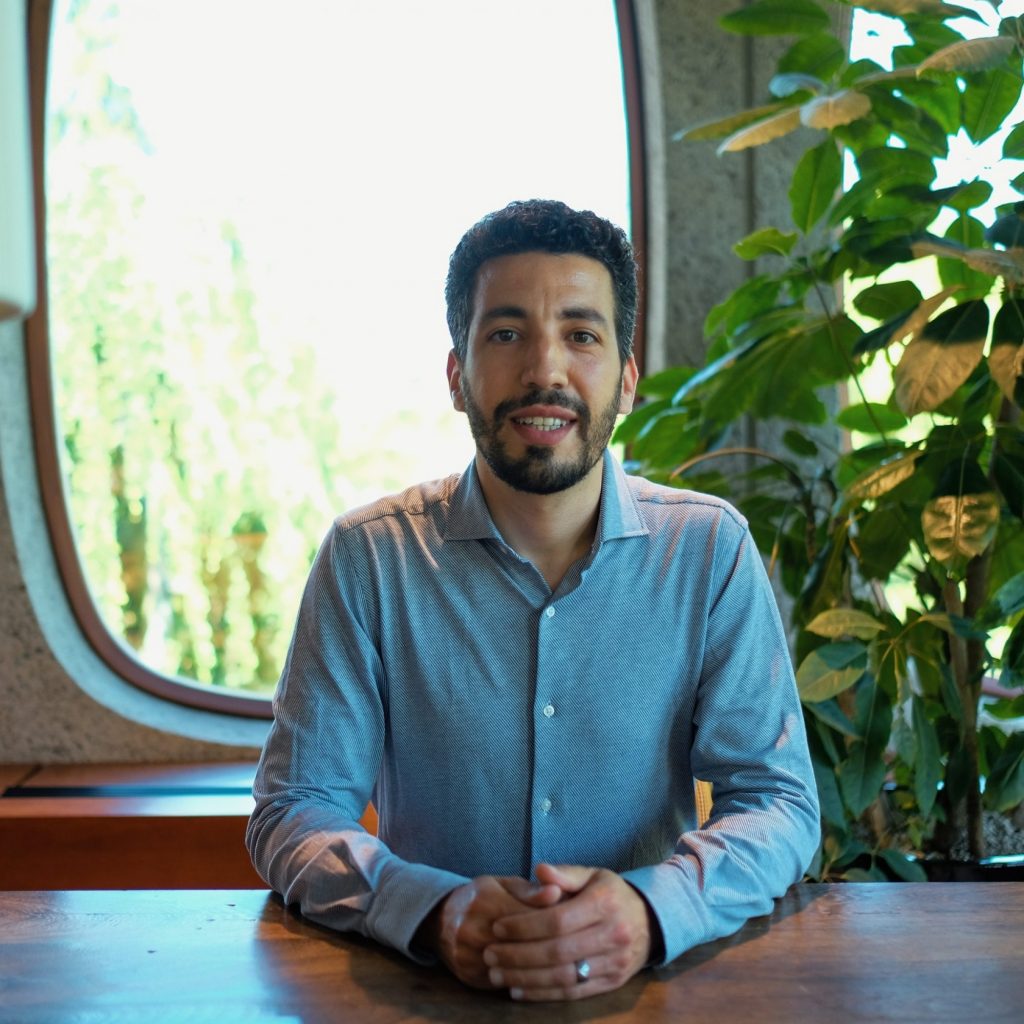 SUCESS STORY.
I have been on assignment with AfinIT at a major bank since February 2021. This is my first freelance assignment, and I feel lucky to be working with AfinIT.
I very much appreciate their professionalism but above all their kindness. They supported me during my professional transition and continue to provide me with help and advice.

Youssef Mahy – Consultant
DISCOVER OUR LATEST OFFERS.
They trust AfinIT